Water activity, or equilibrium relative humidity (ERH%), is widely used as a quality control measure in bakery products to predict mould-free shelf life and the stability of composite products like layer cakes or filled croissants.
Mould growth prevention
Mould-free shelf life may be determined by using the water activity value in combination with other factors such as pH and preservative environments created within the packaging. Mould may begin at a water activity of 0.6 aw upwards, but below this level, products are generally free from mould growth.
Moisture migration & stability of composite products
Water activity may also be used to control moisture migration in products that have different components parts, eg: sponge, jam, butter-cream, chocolate coating etc. By creating balanced water activity levels, this will avoid moisture trying to migrate from one component to others which may cause:- going soggy, drying out, discolouration, loss of flavour etc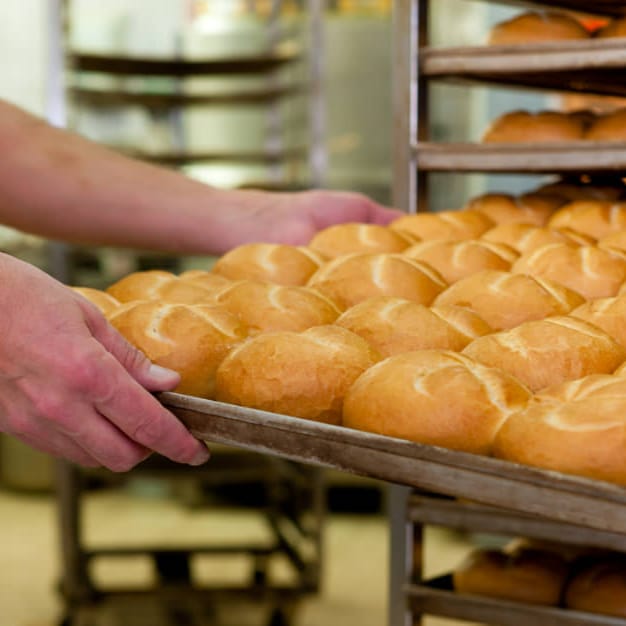 Bakery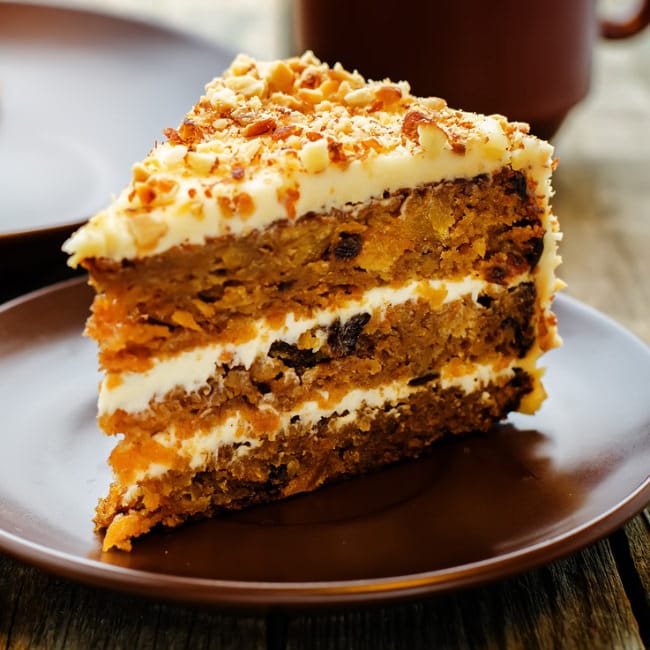 Cakes & Pastry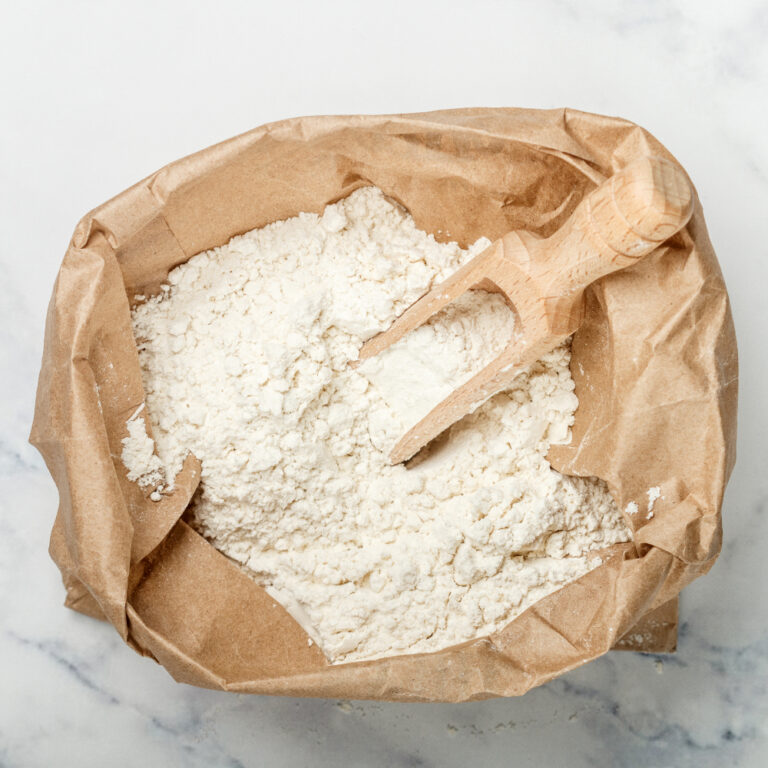 Flour & Grain
Confectionery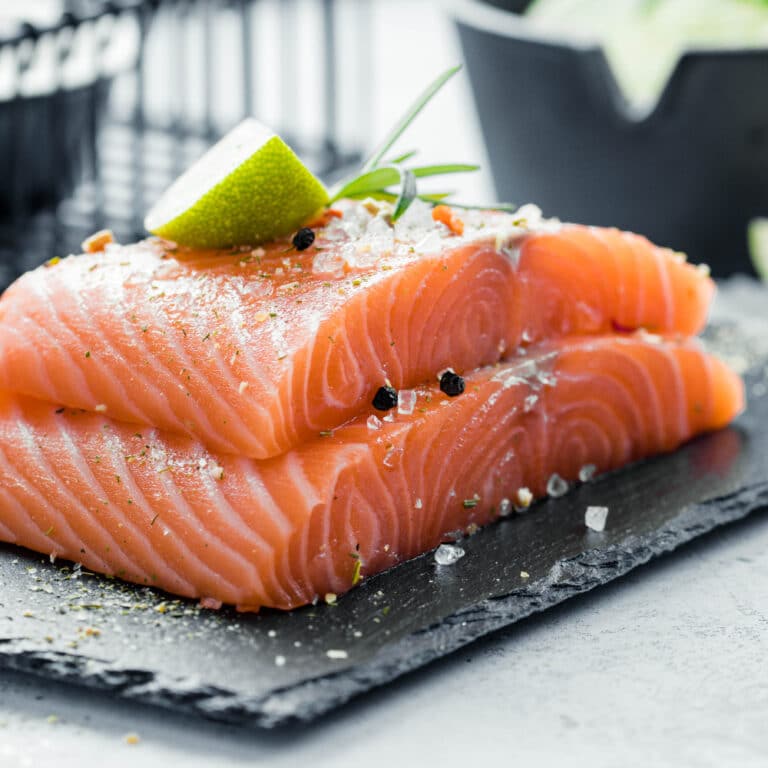 Meat