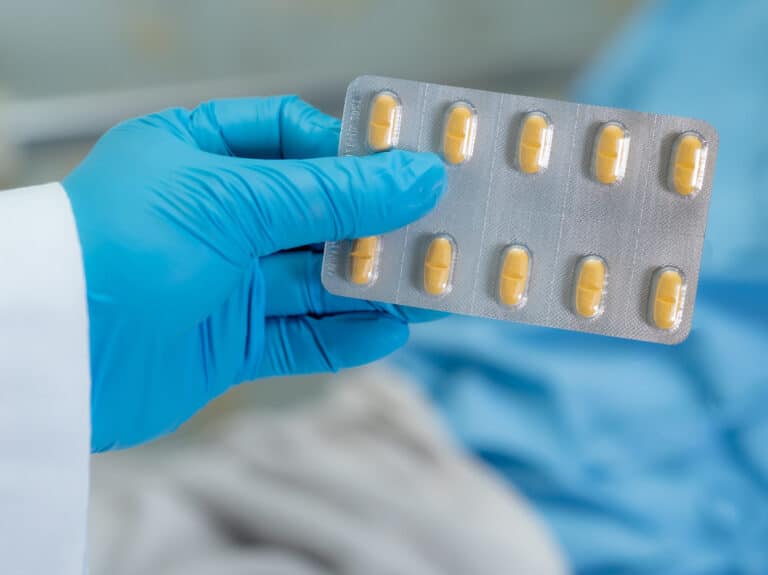 Measure ERH% in pharmaceuticals to maintain stability of the composition and effectiveness of the active ingredients (API).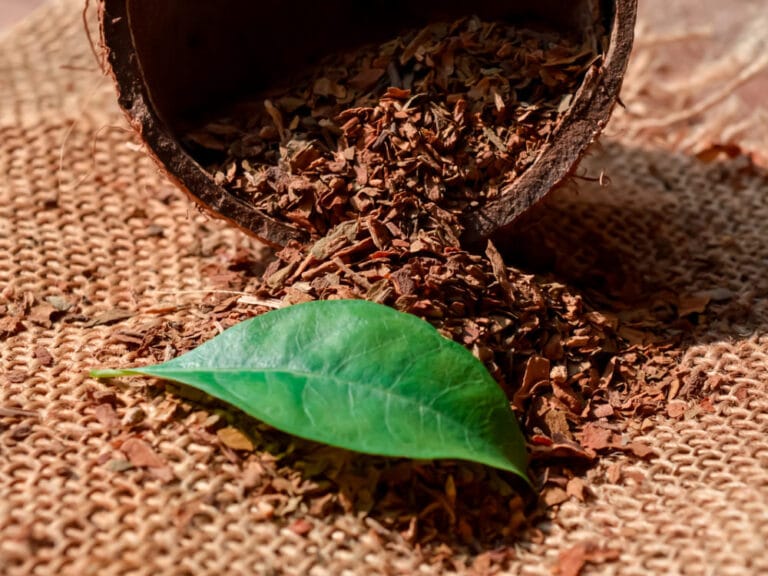 A humidity controlled environment is essential for tobacco products to avoid deterioration and other quality problems.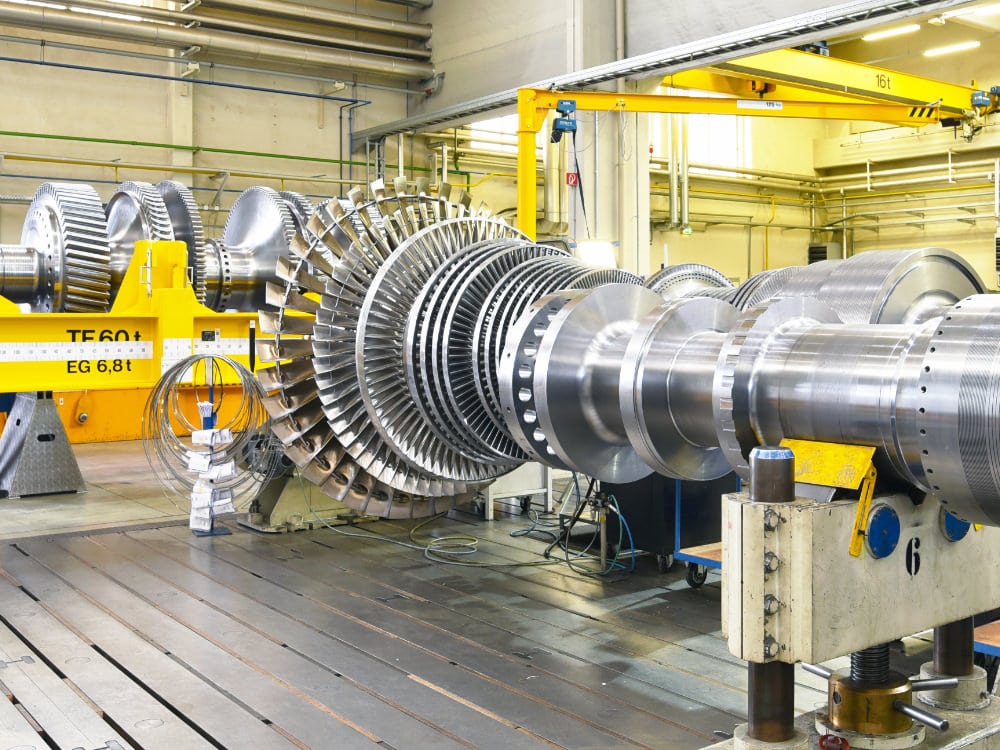 Data logging instruments for measuring humidity, temperature / transmitter for control and regulation of industrial processes
Related Product Categories
Service & Calibration
Regular service and calibration of all measuring instruments is essential to guarantee continued reliability of results, fast readings and certificates of compliance for your own quality system and audits.
Service & Maintenance
It's important to perform regular maintenance and servicing on your
Defensor humidifiers to ensure they are working their best and keeping
the environment at the preferred humidity.
Novatron Scientific has a team of qualified, experienced engineers who
will visit your premises to carry out preventative maintenance and make
sure that your portable humidifiers remain safe, efficient and reliable.