Who we are
Novatron Scientific is a division of Rhopoint Metrology and a member of the Rhopoint Group. We are leading specialists in the supply and UKAS calibration of precision instruments and equipment for relative humidity, water activity and temperature.
What we do
Backed by an efficient sales and service operation, covering our entire product range, from our main office in Sussex, our friendly and professional team offer a high level of technical knowledge to support you throughout your customer journey.
Our field-based service engineers cover all of the UK, Ireland and parts of Europe.
We are happy to discuss your requirements by phone, email or in person. However you decide to contact us, we look forward to assisting you with any queries you may have.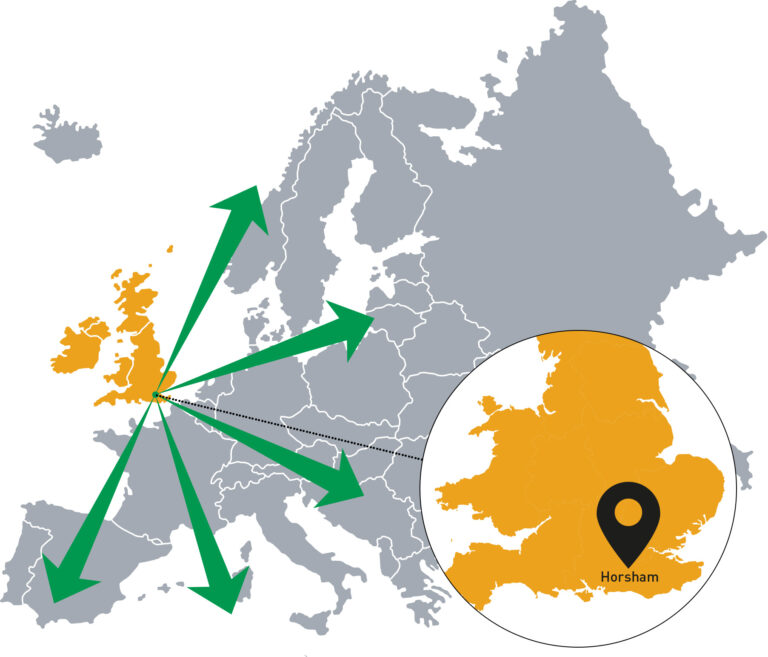 Novatron Ltd was founded in 1992 as a supplier & service specialist of humidity, water activity instruments and humidifiers. At the time, our core product offering included Novasina & Defensor Swiss-made products.
In 1997 we decided to prove that quality has always been at the heart of our business. To achieve this we attained our ISO 9001 accreditation, quickly followed by our ISO 17025 (UKAS) accreditation in 1999
In 2020 we were acquired by Rhopoint Metrology which provided the opportunity to build on our existing reputation for service excellence within our core markets and to extend our offering to our valued customers.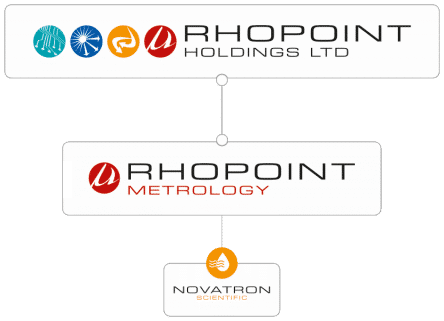 Solutions for all your engineering products
Technical excellence in engineering within the field of Test & Measurement.
Rhopoint is a group of companies specialising in the design, manufacture, distribution, service and calibration of high precision products into niche markets, globally.
Rhopoint Components
Rhopoint Instruments
Rhopoint Sourcing
Rhopoint Metrology
Rhopoint Components
Authorised distributor of ultra-precision and high specification electronic components, sensors and connectors. Offering an extensive range of stocked lines and fully customised solutions to meet your requirements.
For more information on Rhopoint Components, please visit www.rhopointcomponents.com
Rhopoint Instruments
Rhopoint Sourcing
Rhopoint Metrology