Water Activity Meter | Labmaster Neo AW (Novasina)
Touch screen, testing up 1.0 aw in under 10 minutes
Fully 21 CFR 11 compliant for Pharma & Food industries
New for 2020 – the ISO 18787 : 2017 water activity testing standard specifies essential test methods, resolution & stability time . This feature is now included on all Labmaster Neo instruments as an 'ISO Button' that you can select automatically. All existing Labmaster Neo instruments can be updated with this function.
Measure water activity with confidence
The LabMaster-aW neo is a high precision water activity meter that is the ideal choice for routine determination of water activity with sample temperature control, where absolute confidence in reading is essential.
Benefits of using the Water Activity Meter | Labmaster Neo AW (Novasina)
Water activity measurement is important to maintain high product quality safety and shelf life. By measuring water activity, it is easier to predict which microorganisms will be possible sources of spoilage.
Measuring water activity makes it possible to control and improve the manufacturing process to ensure mechanical, physical, chemical and microbiological stability. The measurement of water activity is critical for the quality and health safety of a product.
Features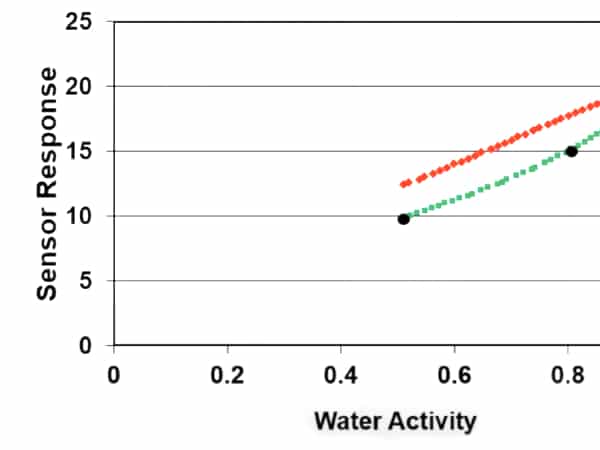 Quick mode for sample tests in under 10 minutes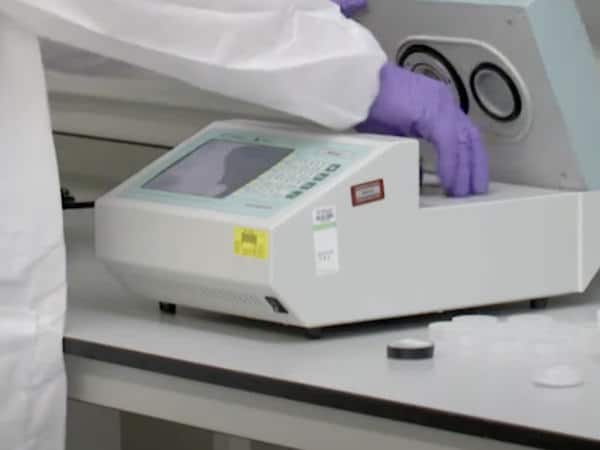 Detects unbound water vapour quickly and accurately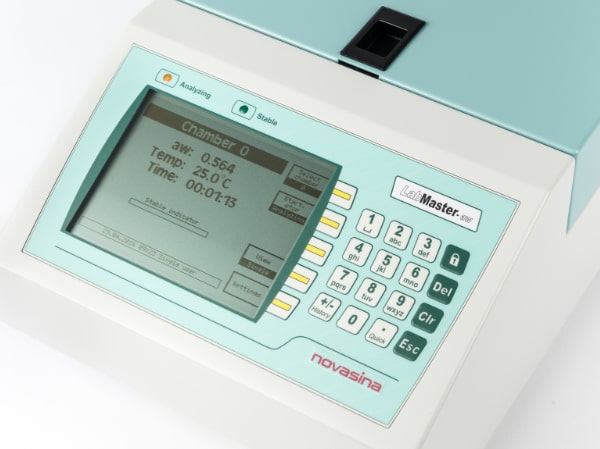 Measuring range 0.03 to 1.0 aW and 0-60ºC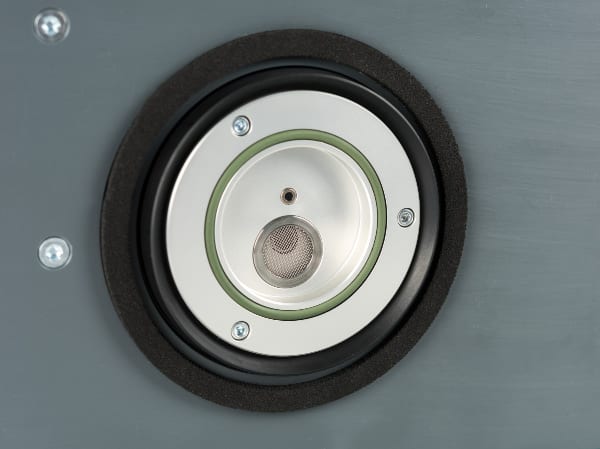 New easy change sensor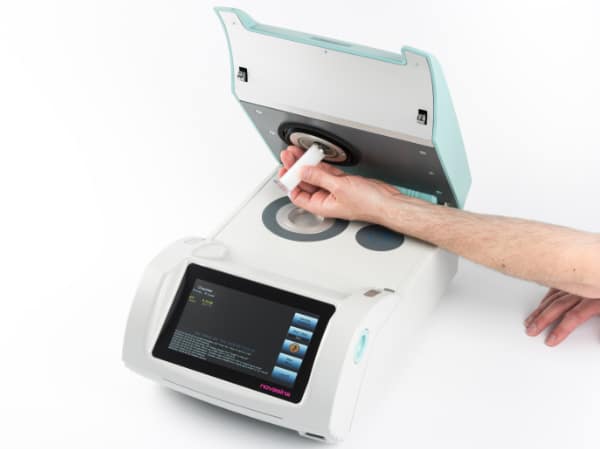 Highly resilient to non-aqueos volatiles used as additives and preservatives
New touch-screen intuitive operation with in-built operating guide on-screen
Specification