Regular service and calibration of all measuring instruments is essential to guarantee continued reliability of results, fast readings and certificates of compliance for your own quality system and audits.
We are able to offer a comprehensive range of UKAS Humidity Calibration services for the following instrument types and brands:
Dewpoint Meters
Dewpoint probes
Humidity Meters
Humidity & Temperature Data Loggers
Humidity Probes
Humidity Temperature Meter
Hygrometer
Moisture Analyser
Relative Humidity Data Logger
Relative Humidity Meters
Temperature & Humidity Data Logger
Temperature & Humidity Logger
Temperature & Humidity Meter
Temperature & Humidity Transmitter
Thermohygrometer Humidity
Transmitter Humidity & Temperature
Transmitter Dewpoint
Water Activity Meters
ERH Meters
AW Meters
Novasina
Boneco
Defensor
Stadler
Precisa
We can also provide UKAS calibration for the following brands: Eltek, Rotronic, Vaisala, Hanwell
Novatron recommend 6 monthly service and calibration of all water activity meters which are used daily and annual for those used infrequently. Hand-held hygrometers and other instruments, at least annual calibration.
Our laboratory is accredited to provide UKAS & traceable calibrations to all the relevant standards giving you peace of mind.
Our team of experienced engineers are fully trained, carry many spares and are able to carry out most repair work at the time of the service.
Our database keeps your service & calibration records allowing us to contact you and book an engineer to visit in good time for when your maintenance is next due.
Traceable Calibration Certificates
All calibration is carried out against traceable standards and service reports and certificates are issued accordingly. UKAS calibration is optional in our own accredited laboratory. Traceable standards are used for temperature as well as humidity.
Your service and calibration is carried out in accordance with our own ISO 9001 quality system technical procedures.
UKAS Calibration
Our UKAS calibration laboratory is accredited to ISO17025 for in house calibration services for the parameters of temperature & humidity. Please call us or e-mail so that our specialist team of experts can discuss your requirements.
Humidity meters 11 – 90% RH range at 20°C or 25°C
Calibration salts 6 – 98% RH range at 25°C
Water activity or air humidity calibration salts
Fast turnaround 2 – 5 working days normally
Best measurement capabilities: ±0.2°C / 1.2 – 2.5%
Our Engineers
All Novatron engineers are holders of the ECITB Health & Safety Passport and are fully trained for work with electrical appliances and in factory /public building environments. Risk assessements and method statements are available on request.
What to expect:
Confirmation/reminder of scheduled visit
Experienced field-service engineers visit your premises
Cleaning, disinfection and de-scaling to ensure safety and efficiency
Replacement of contaminated filters and evaporator mats
Exchange of heavily scaled internal parts
Repair and replacement of faulty components; common spares carried
Recalibration of internal sensor / controller
Full service and repair issued upon completion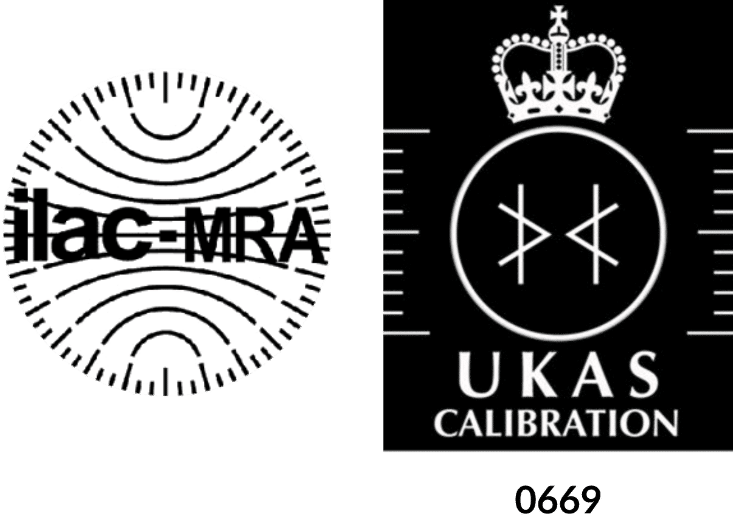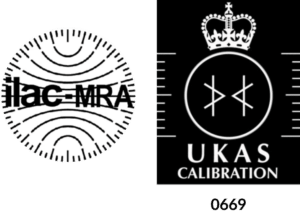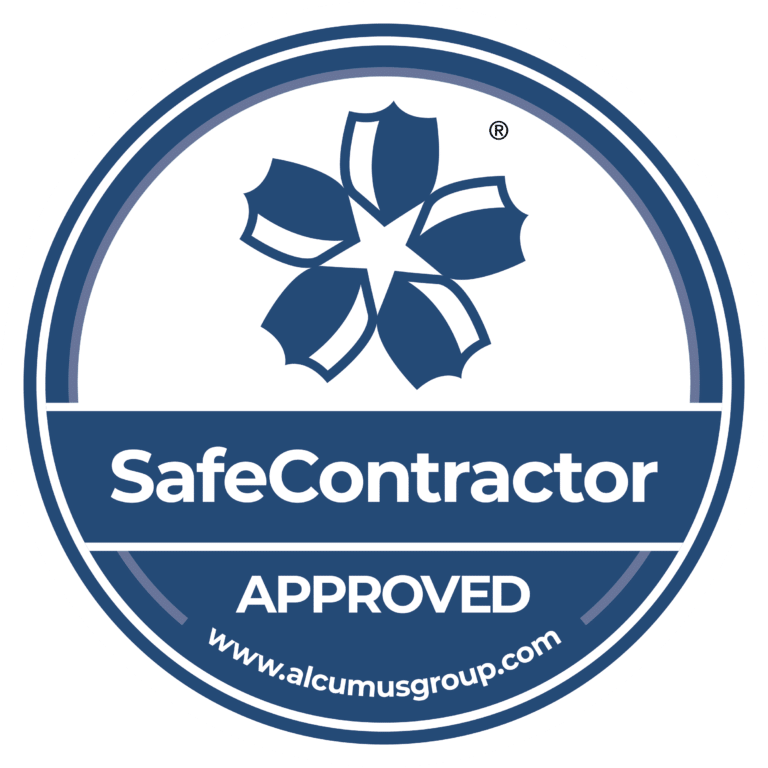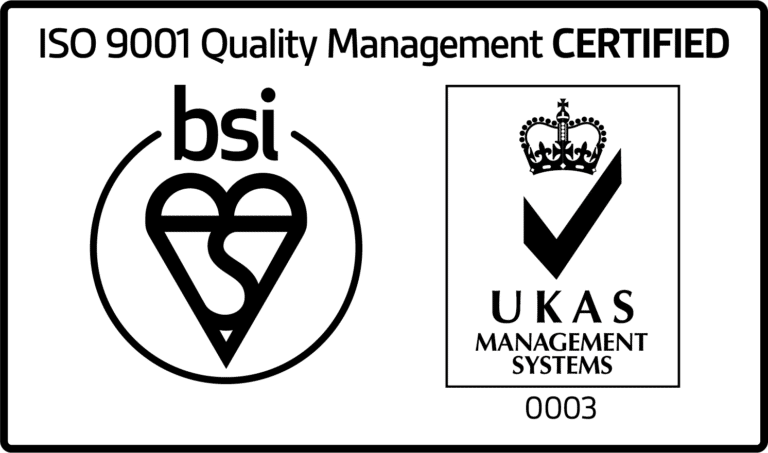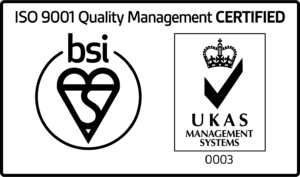 Novatron Scientific, have been certified for ISO 9001 – Quality Management System via the British Standards Institution (BSI). We currently hold ISO 9001:2015 certification. Our thorough quality management procedures and processes guarantee the highest level of service to our customers.