UKAS Calibration Laboratory:
Pressure, Dimensional, Electrical, Temperature and Mass
Rhopoint Metrology Ltd provides an impressive range of calibration services at both our laboratories and on site at customer's premises. With a team of over 25 calibration engineers, we have a wealth of experience covering all disciplines.
We provide an extensive range of calibration services along with repair, refurbishment and replacement equipment where required. Our team of qualified and experienced engineers offer a consistently high level of service.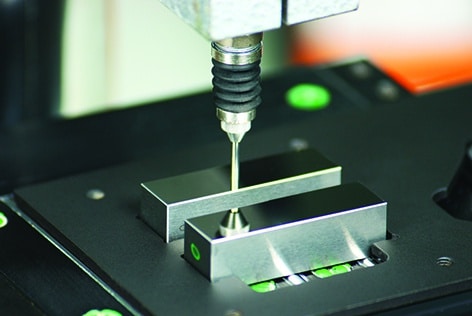 Rhopoint Metrology Ltd has been providing customers across a variety of industry sectors with UKAS calibration services since 1986 (current accreditation schedule: 0720), including:
Automotive | Oil an Gas | Packaging | Aerospace | Military | Pharmaceutical | Medical
Contact Rhopoint Metrology
Eurolab House
Unit 10 Valepits Road
Garretts Green Industrial Estate
Birmingham
B33 0TD
Opening hours:
Mon – Thu: 8.00am – 5.00pm
Fri: 8.00am – 12.30pm
Brunel House
28 Old Mills Industrial Estate
Paulton
BS39 7SU
Opening hours:
Mon – Thu: 8.00am – 5.00pm
Fri: 8.00am – 12.30pm
Nullam id dolor id nibh ultricies vehicula ut id elit. Aenean lacinia bibendum nulla sed consectetur. Maecenas faucibus mollis interdum. Praesent commodo cursus magna, vel scelerisque nisl consectetur et.
Automotive | Oil an Gas | Packaging | Aerospace | Military | Pharmaceutical | Medical | F1 Teams | Aerospace | Medical | Marine | Toolmakers | Consumer Electronics | Construction | Telecomms | Education | Test Laboratories | Fabrication | General Engineering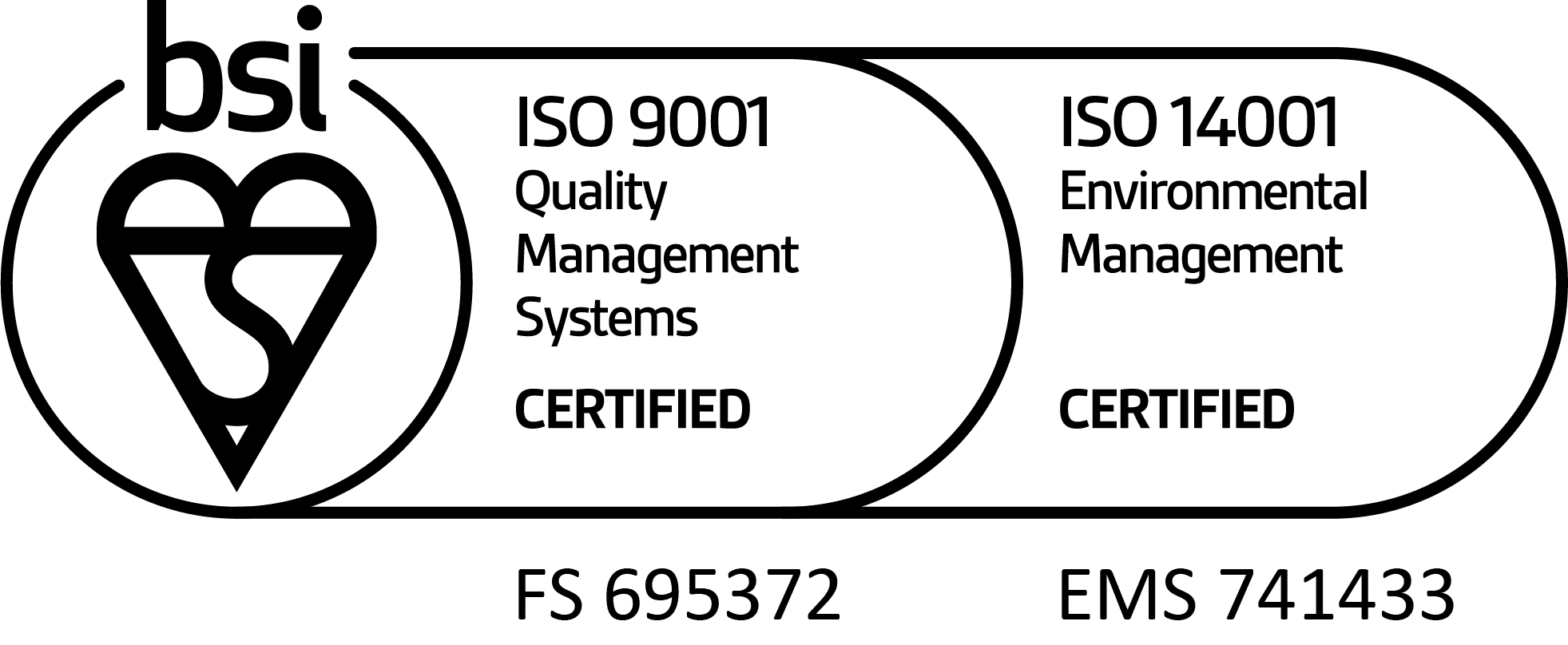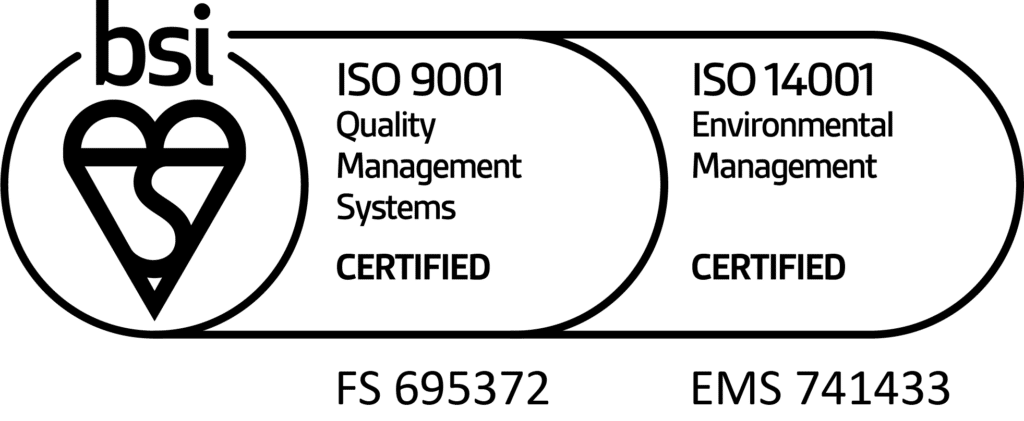 To ensure absolute confidence in the level of service you receive. We hold the following accreditations: UKAS ISO 17025 – Calibration Procedures ISO 9001:2015 – Quality and Procedures ISO 14001 – Environmental