Portable Humidifiers Essential Service & Maintenance
It's important to perform regular maintenance and servicing on your Defensor humidifiers to ensure they are working their best and keeping the environment at the preferred humidity.
Novatron Scientific has a team of qualified, experienced engineers who will visit your premises to carry out preventative maintenance and make sure that your portable humidifiers remain safe, efficient and reliable.
Servicing
Regular service, cleaning and replacing consumable parts is essential to get the best from all types of humidifiers as dust and lime-scale are always a problem.
Our service contract provides you with support to protect your investment. It guarantees a review twice a year, and the replacement of any necessary parts.
Preventative Maintenance
Planned maintenance of your humidifier will ensure reliable and safe operation all year round and reduces the risk of it failing.
We recommend at least two planned inspections each year. One should be during the autumn, before the weather turns cold. The other should be early spring to check that the humidifier is still working efficiently following the higher use over the colder weather.
Portable humidifiers are relatively simple and low cost to run but they will accumulate both lime-scale and bacterial/fungal build-up if they are not cleaned and maintained regularly.
Our preventative maintenance contract includes top to bottom inspection and maintenance of your humidifier as well as training for your on-site staff.
What to expect:
Confirmation/reminder of scheduled visit
Experienced field-service engineers visit your premises
Cleaning, disinfection and de-scaling to ensure safety and efficiency
Replacement of contaminated filters and evaporator mats
Exchange of heavily scaled internal parts
Repair and replacement of faulty components; common spares carried
Recalibration of internal sensor / controller
Full service report issued upon completion
Absolutely! Service intervals can be set up according to your schedule.
The service intervals can be adapted according to your requirements.
Our team of site engineers are available for service call outs and technical support at any time.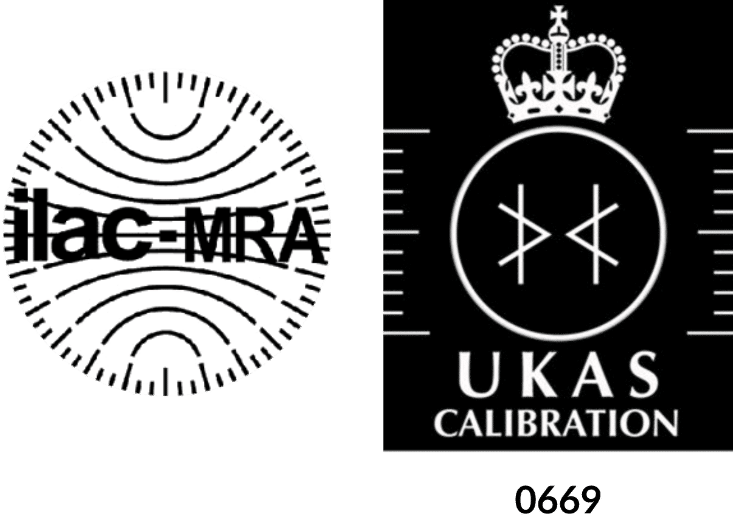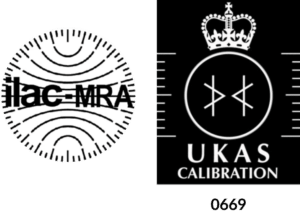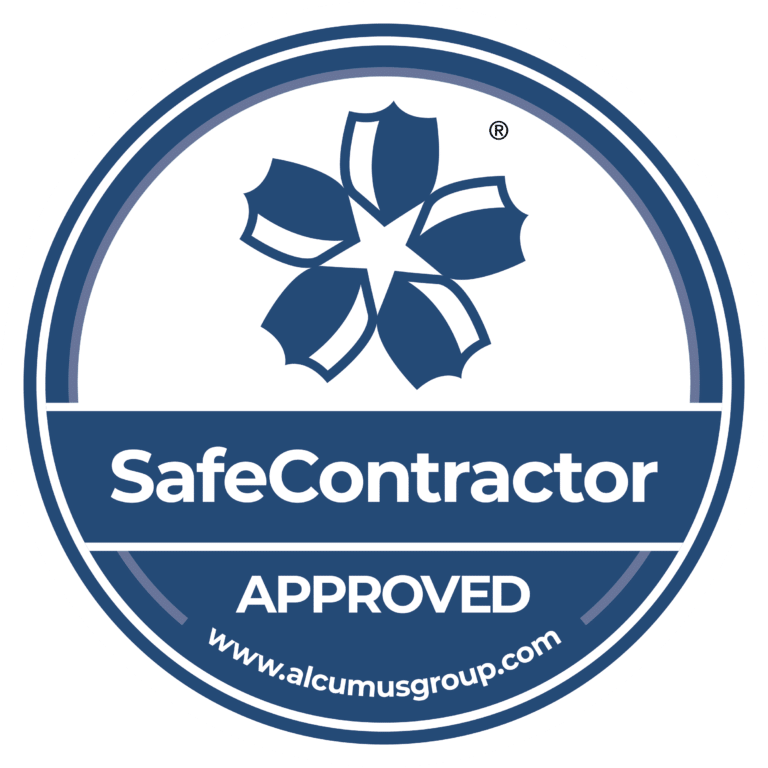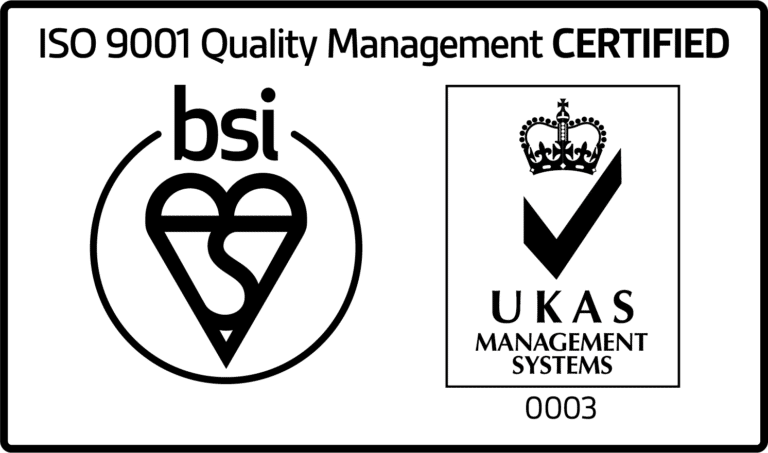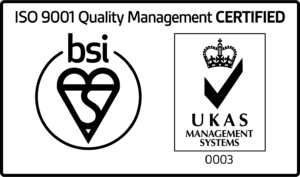 Humidifiers Service and Maintenance
View our servicing and maintenance document